Chainsaw accessories are important for every chainsaw owner.
You want to make sure you're keeping yourself safe, as well as your chainsaw.
It can be dangerous to use a chainsaw without the proper chainsaw safety gear. Of course, chainsaws make the job easier, but chainsaw accessories ensure you're prepared for anything.
When it comes to safety, you want all the pieces of the puzzle properly aligned, including the saw's chain and your own skill set. That's why it's essential that you get used to handling a chainsaw safely as quickly as possible.
Let's dive into my list of essential chainsaw accessories.
Disclosure: The chainsaw items recommended below are my top favorites because they have a great combination of quality and features. As an Amazon Associate, I earn from qualifying purchases made through the links as a way to support this site. If you buy a qualifying product, you're not charged anything extra, but I'll get a small commission to help pay for my expenses. I hope you find my advice helpful and discover the best chainsaw stuff for your needs on this list.
1.   Sturdy Chainsaw Case
A chainsaw is very powerful and dangerous, so it's vital to protect it when not in use. A good chainsaw case will keep your saw safe and ready to go at all times. There are many different sizes and styles of cases, but one of the most popular ones is this lightweight and portable thick-fabric case that you can carry in a backpack or large duffel bag.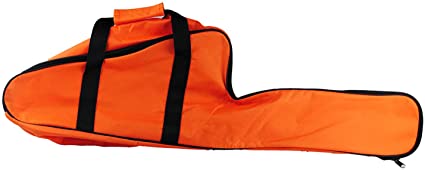 This type of case usually has an attached shoulder strap, which makes carrying it pretty easy. You can also find plastic cases like the Husqvarna Powerbox that are more like suitcases. These are great if you're looking for a sturdy plastic case option.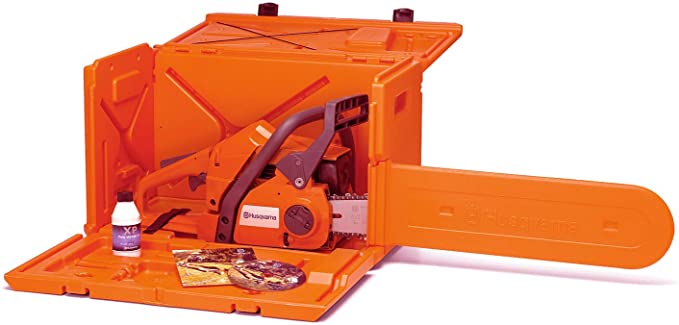 2.    Portable Fuel Can
Number 2 on the list of chainsaw accessories is a portable fuel can! If you're going camping or want to take your chainsaw on a long road trip, you'll need some fuel for the time. If you don't want to carry around a full-size can and want something simpler, consider the half-gallon No-Spill Gas Can on Amazon or something similar. It has a large neck opening that makes filling up gas and easy access to the fuel line very simple.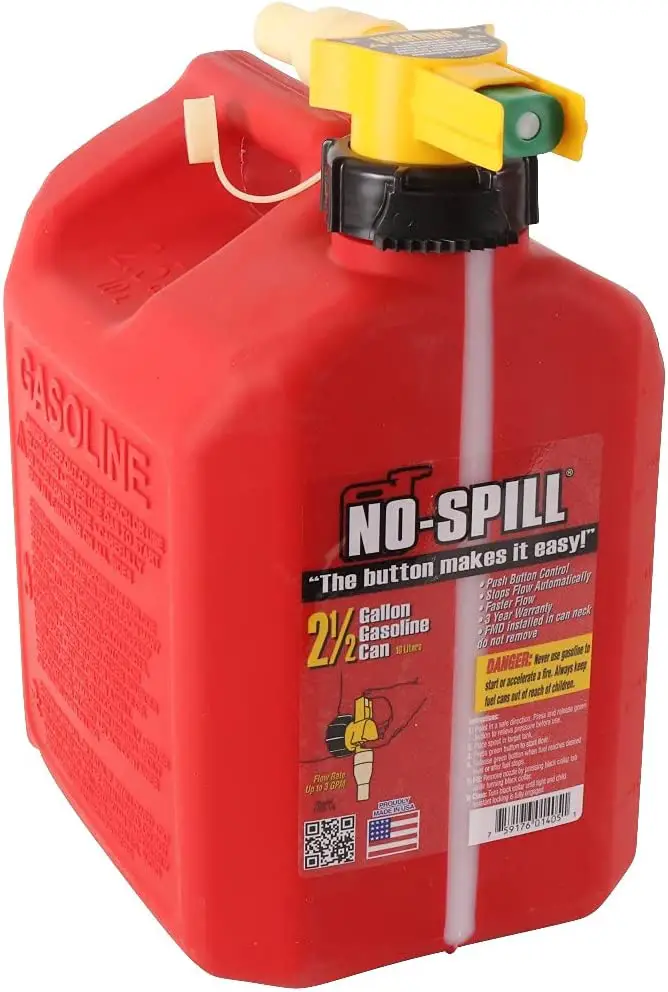 3.     Extra-Long Chainsaw Gloves
Chainsaws are dangerous tools and require special handling to ensure safety. Extra-tough gloves like the Vgo Chainsaw Work Gloves are made with heavy-duty material that provides extra protection for your hands during the operation of your chainsaw. These gloves are designed to wrap around your hand completely and thus keep it safe from harm when you're out and busy with what you do.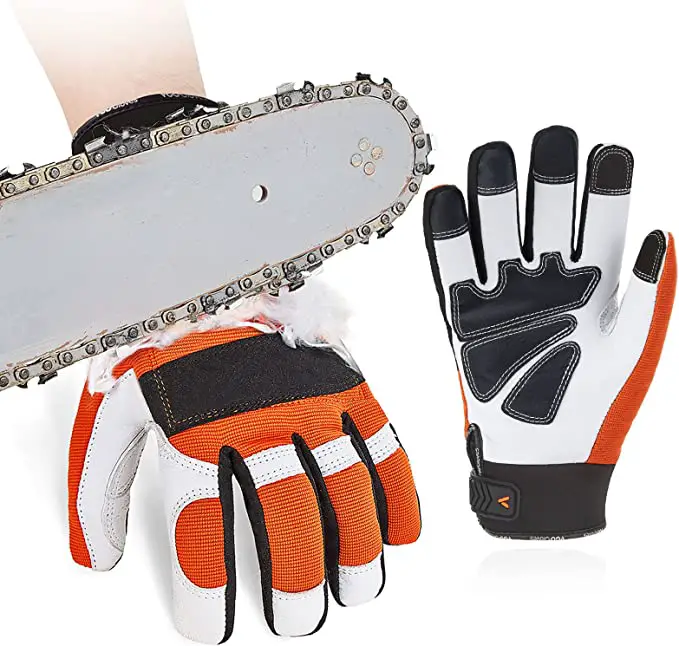 The glove length also covers the wrist, which means you will have more protection from cuts and scrapes on your hands. Depending on your needs and budget, you can find them in different styles, from insulated to waterproof.
4.     Logging Jacket
The Carhartt Sherwood Jacket is one of the most popular brands in this category. It comes in different sizes, including small, medium, and large, depending on your size. If you want something that fits well but isn't too expensive, then the Ergodyne Jacket might be what you need. It's also available in multiple colors, so you can choose whichever color suits your style best!
These jackets offer excellent value for money compared to other options in the same range. In addition, they provide excellent protection against wind and weather conditions such as rain or snow at low temperatures during cold winter months when temperatures start dropping below the freezing point (32°F – 0°C).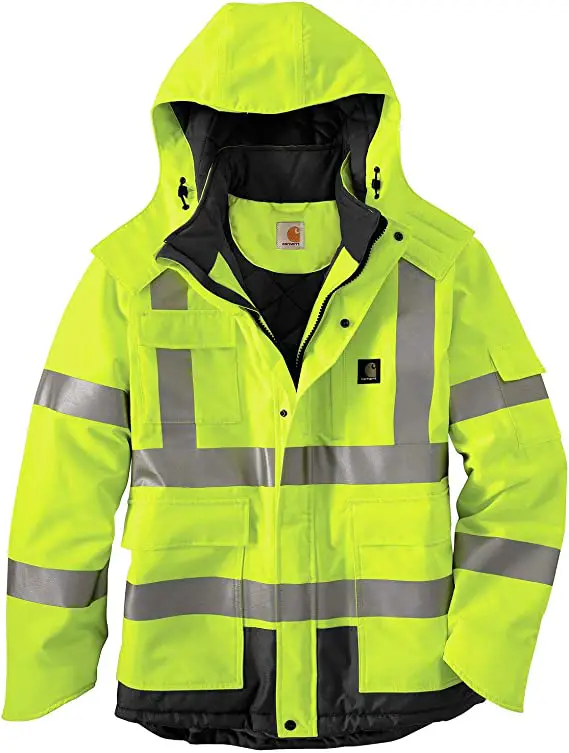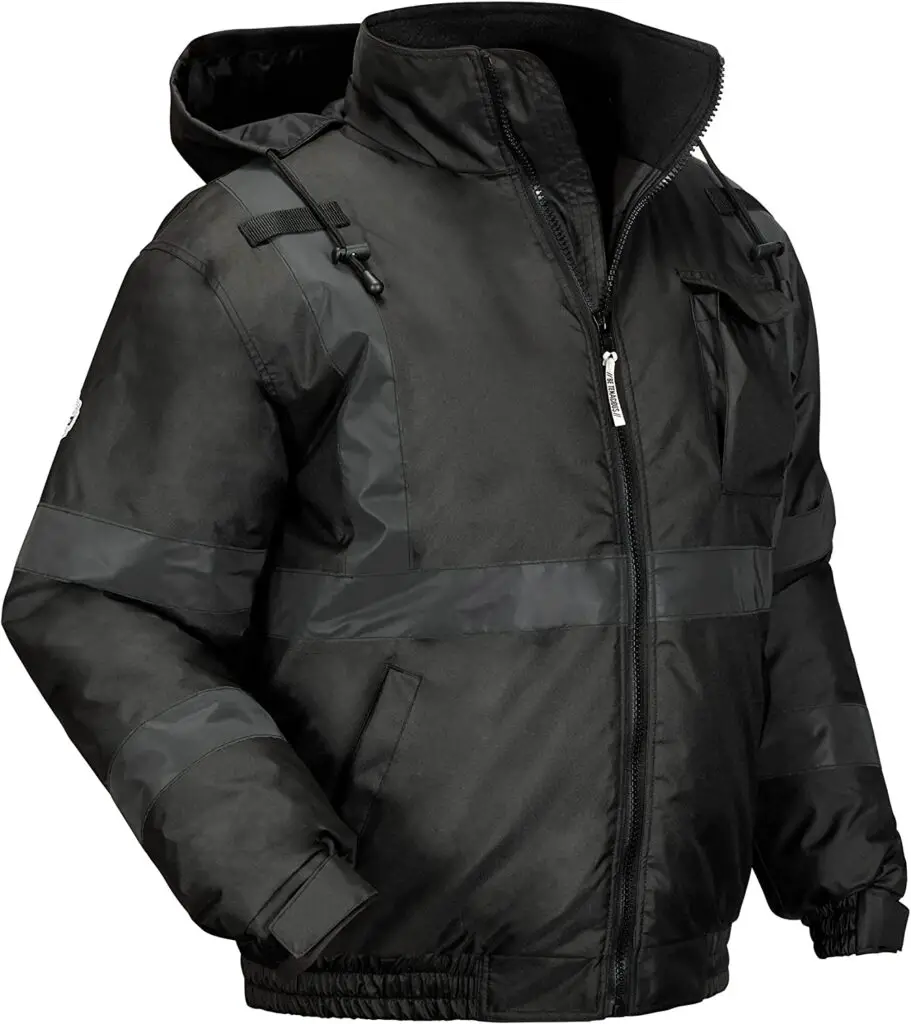 5.   Hard Hat and Earmuffs
A hard hat is an essential safety tool for any chainsaw owner. Not only does it protect your head from falling debris, but it also provides the added benefit of protecting you from falling logs. A vital part of any chainsaw accessories collection!
A good-quality hard hat should have a visor that extends down far enough to cover your mouth and nose during the entire cutting operation. Going for options like the PYRAMEX Ridgeline also gives you an adjustable chin strap to get the fit just right.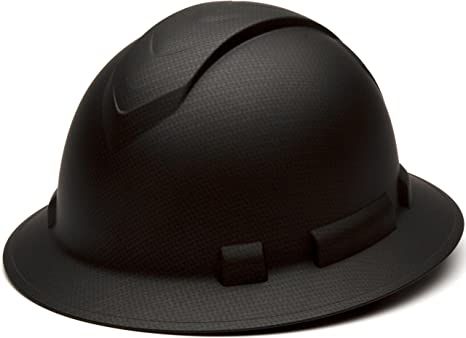 Earmuffs such as the ProCase and Shooting Ear options are excellent choices for protection against flying debris. They provide better protection than basic earmuffs because they protect more of your ears, but they can be uncomfortable and bulky if worn for long periods.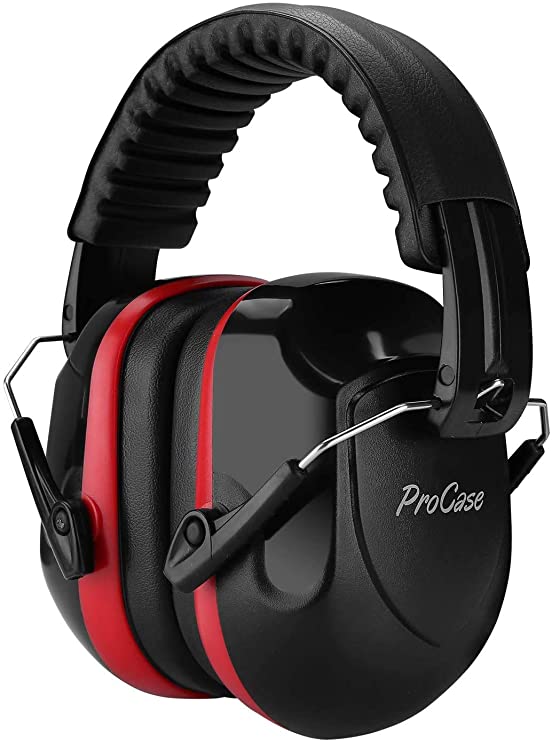 6.    Protective Goggles
A proper set of goggles is one of the most important accessories you can use with your chainsaw. Look for goggles rated for dust, splinters, and flying debris protection. You may also consider purchasing a face shield to protect your eyes from flying sawdust and chips.
You don't have to spend a lot on them, as the best protective eyewear we've seen so far costs just under 15 bucks. It's not just about the price, however, — you want something that fits well and has a good seal around your face so that it won't leak in the rain or snow, and the DEWALT Anti-Fog safety goggles do just that.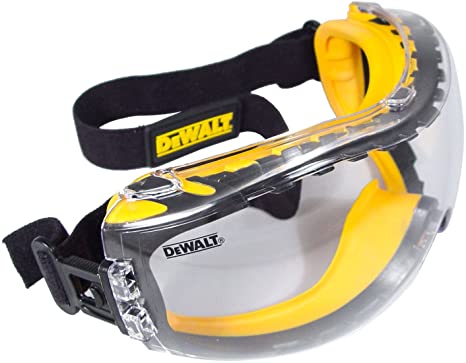 7.     Chainsaw-Specific Chaps or Leggings
Chaps are designed to keep your pants safe from chainsaw sparks and splinters. They also provide extra protection for the lower part of your legs, which is prone to injury when working with power tools. Leggings have similar features but aren't as thick and often have a more stretchy fabric construction than chaps.
If you are cutting through brush and tall grass, it's vital to wear chaps like the FORESTER Chainsaw Chap that fit around your legs. This chap is thick enough to keep dirt out of them and protect against sharp objects that can cut through them easily. Check out my article on the best chainsaw chaps and pants for more of my top options.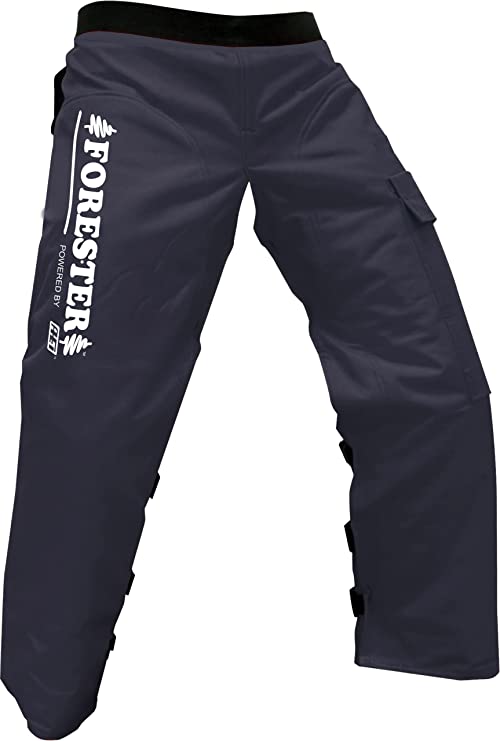 8.     Chainsaw Tool Kit and Quick Chain Adjuster
A chainsaw tool kit is essential for all types of saws, but especially for electric models. It provides a variety of chainsaw accessories all in one kit. The best kits like the Katzco Chainsaw Kit comes with a set of chain sharpener, which removes the need to sharpen your saw regularly. This tool keeps the saw chain sharper for longer, allowing you to cut more branches before it needs to be replaced.
Another vital part of a chainsaw tool kit is a quick chain adjuster, which can save you time when changing out your chain. A quick chain adjuster has teeth on one side that snap into the teeth on your saw's drive sprocket while another set on the other side grips onto your new or replacement chain.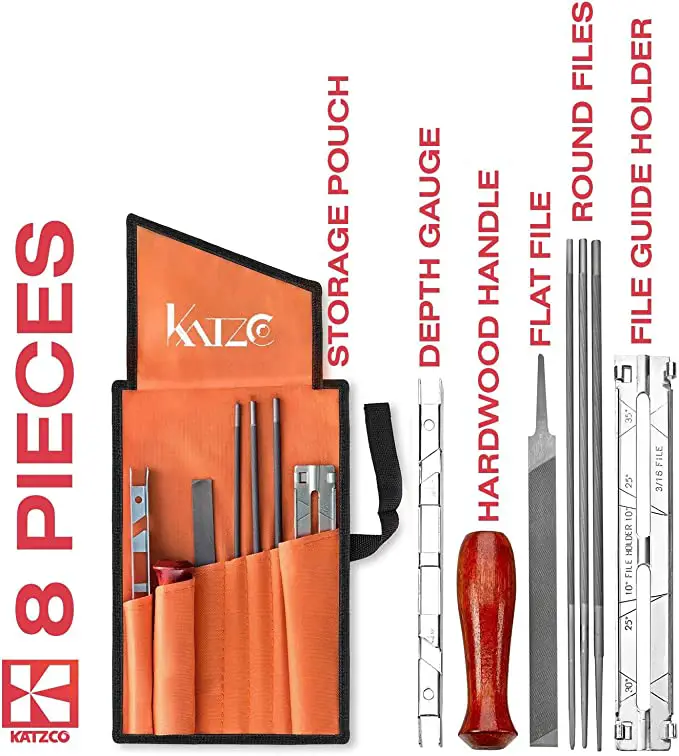 Chainsaw Accessories Are More Than Just Add-Ons
When it comes to chainsaw maintenance and safety, there are a few things that you just should never be without.
I hope that we have been able to make things a bit easier in this article by outlining the essential chainsaw accessories that every chainsaw owner should consider.
You'll now be able to identify essential chainsaw accessories based on your specific needs – all of which add significantly to your ability to cut wood efficiently, safely, and enjoyably.
Happy sawing!
Your pal,
Chainsaw Larry