If you have a handyman in your life, you know that finding the perfect gift can be a bit of a puzzle. You want to get them something that's not only practical but also something that will make their DIY projects even more enjoyable. Well, we've got you covered! We've scoured Amazon for the top 15 best handyman gifts they'd be thrilled to receive. Whether it's for a birthday, holiday, or just because, these gifts are sure to make their day.
Leather Work Gloves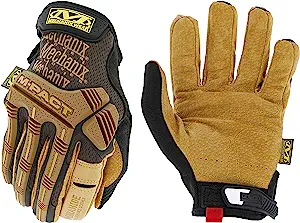 A sturdy pair of leather work gloves is a must for any handyman, and the Mechanix Wear Leather M-Pact Gloves on Amazon provide both comfort and protection.
Multi-Tool Set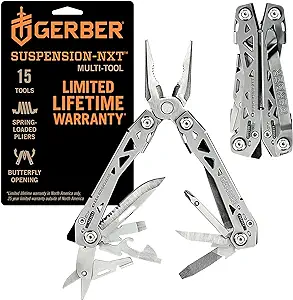 The Gerber Suspension-NXT Multitool is a versatile and compact tool that any handyman can carry with them for all those quick fixes.
Cordless Drill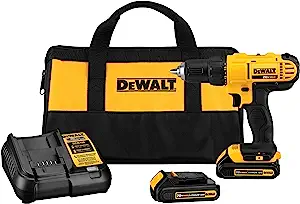 The DEWALT 20V MAX Cordless Drill/Driver Kit is a powerful tool that every handyman should have in their arsenal for drilling and screwing.
Tool Bag or Organizer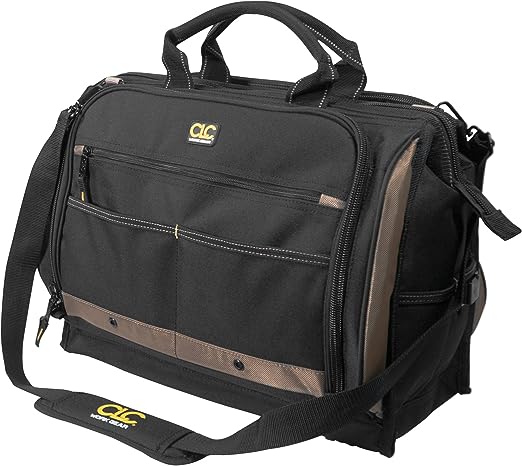 A durable and spacious tool bag like the CLC Custom LeatherCraft 1539 Multi-Compartment Tool Carrier will help them stay organized on the job.
Work Light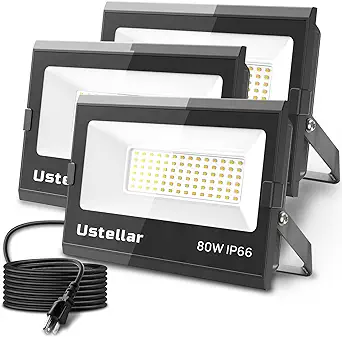 The Ustellar 60W LED Work Light provides bright illumination for projects in low-light conditions, making it an excellent gift choice.
Magnetic Wristband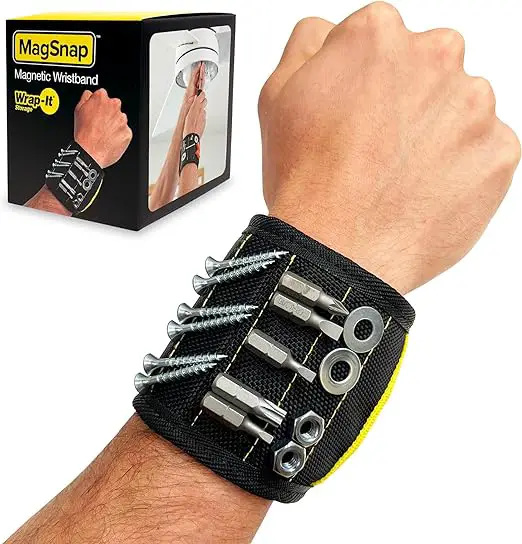 This magnetic wristband by MagSnap is a game-changer for anyone who needs to keep track of screws, nails, and other small metal items while working.
Digital Tape Measure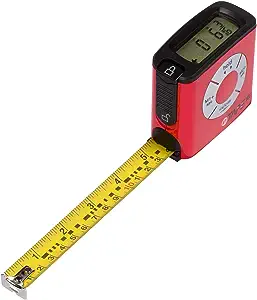 Upgrade their old tape measure with the eTape16 Digital Tape Measure, which offers precise measurements and a digital readout.
Safety Glasses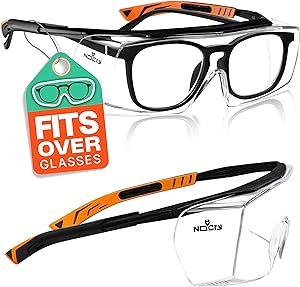 Protect their eyes with NoCry Safety Glasses, which are both comfortable and stylish.
Drill Bit Set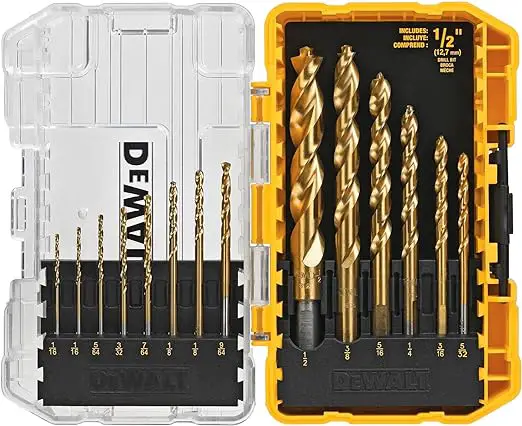 The DEWALT Titanium Drill Bit Set provides a wide range of drill bits suitable for various materials, ensuring they're prepared for any project.
Toolbox Radio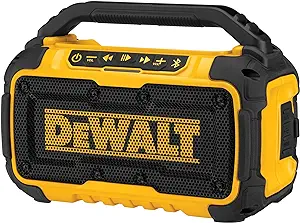 Let them groove while they work with the DEWALT 20V MAX Bluetooth Speaker. It's rugged and compatible with their existing DEWALT batteries.
Wireless Earbuds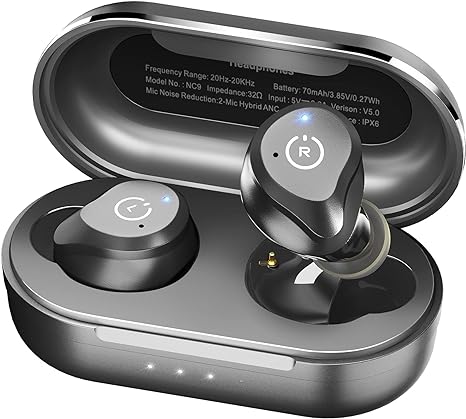 These TOZO T10 Bluetooth Earbuds are perfect for tuning out noise while working on projects and provide excellent sound quality.
Dust Mask Respirator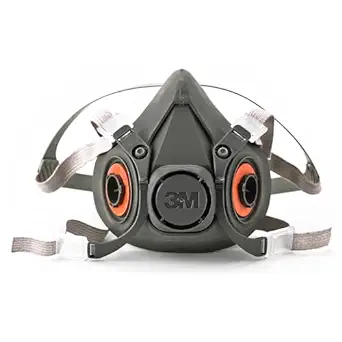 Protect their lungs with a 3M Half Facepiece Reusable Respirator. It's comfortable and filters out dust and particles effectively.
Heavy-Duty Extension Cord

The AmazonBasics Extension Cord is a reliable choice for powering tools and equipment around the workshop.
Compact Folding Saw
The Gerber Freescape Camp Saw is perfect for outdoor and indoor projects, making cutting a breeze.
Safety First Aid Kit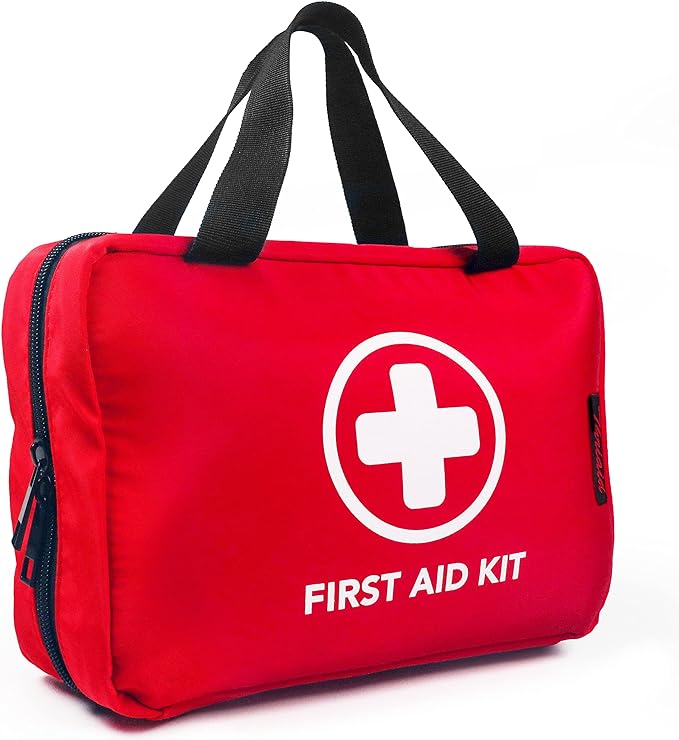 Ensure their safety with a comprehensive First Aid Kit like the Swiss Safe 2-in-1 First Aid Kit that contains essential supplies for minor injuries.
Conclusion

With these top 15 gifts for the handyman in your life, you're sure to make their day and give them the tools and accessories they need to tackle any DIY project. Thanks to Amazon, you can easily find and order these fantastic gifts to put a smile on their face and make their handy work a breeze. So, don't wait – start shopping now and show your appreciation for the handyman in your life!